Planning a successful marketing campaign begins with you.

Websites can be costly and complex and usually they are absolute rip-offs. Why pay more than is necessary? Depending upon your needs, we'll walk you through every step of the way and keep your budget in control. We work exclusively with Yola, but can make exceptions if workable.

Yes, junk mail. But, is it really? It's been proven that direct mail is still an extremely effective way to market to your target audience. We work with the USPS since they are the most affordable way to go. But, if you have another firm in mind, we'll work with just about anyone.

TELEVISION ADVERTISING CAMPAIGNS
At one time considered to be the most expensive form of advertising, that's just not the case these days. Markets are so complexly divided into microsections, you won't waste any time or money pitching to the wrong audience. We work with all the major cable & satellite providers as well as local market stations for best price.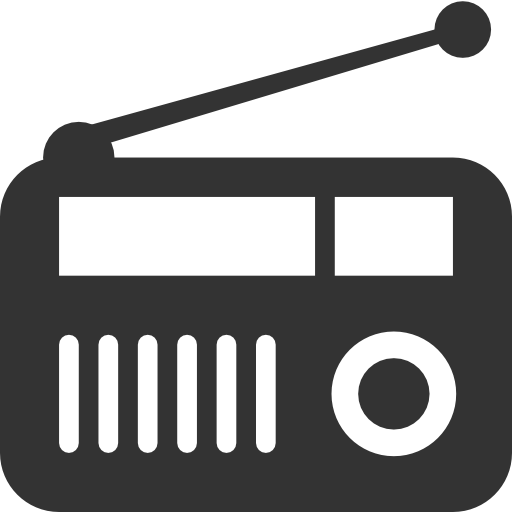 Radio advertising is still a viable and very cost-effective answer to advertising. We are affiliated with many different agencies across North America and Europe and that allows us to get you the best rates around.
Again, with this medium, you should only pay for what you want and get the quality production included at the best rates.
© 2019 Metro America Media Group / t3 Enterprises - All rights reserved.