"Making A Difference" with Eric Crossley
The talk show you can't live without.
(THIS FEATURE AVAILABLE 1 APRIL 2020)
(THIS FEATURE AVAILABLE 1 APRIL 2020)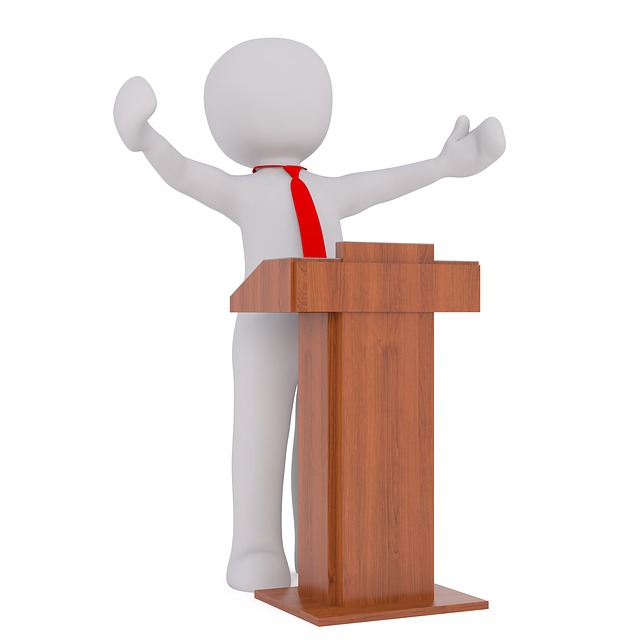 There is never a shortage of political
news coverage and Eric tackles some of the most sensitive topics relevant to you in today's society.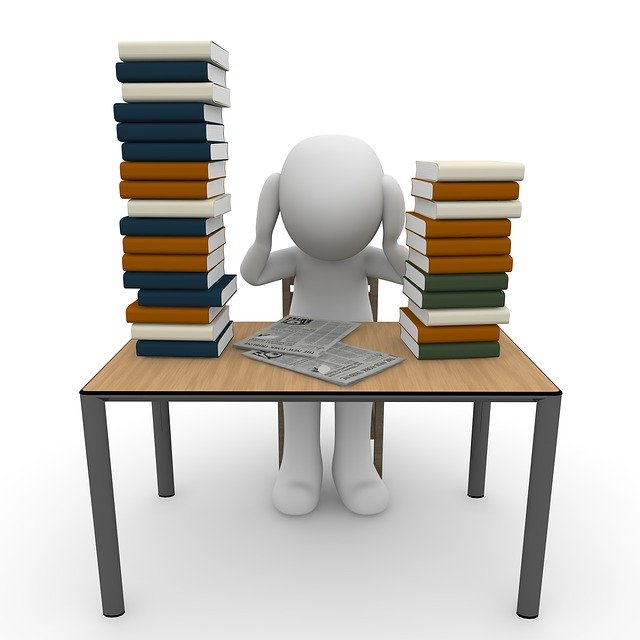 Anything that has to do with the state of the nation's education system and to include the bullying crisis which is very near and dear to Eric's heart.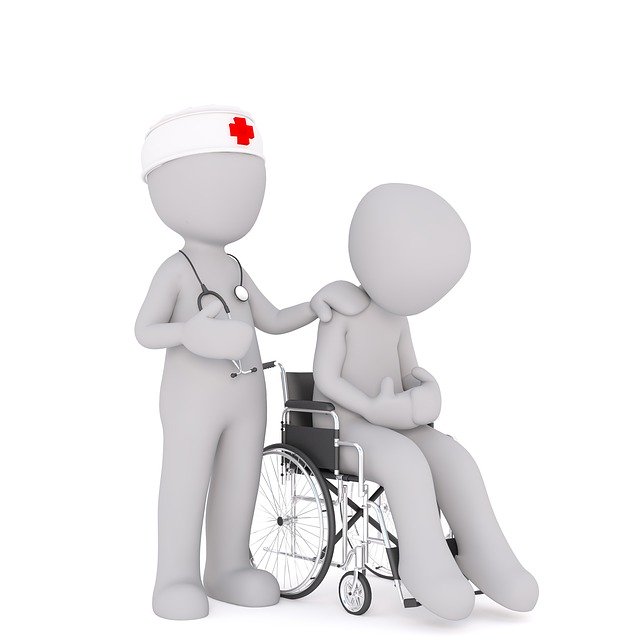 Eric is very candid about his medical close calls and just how the system does and doesn't work very well at times.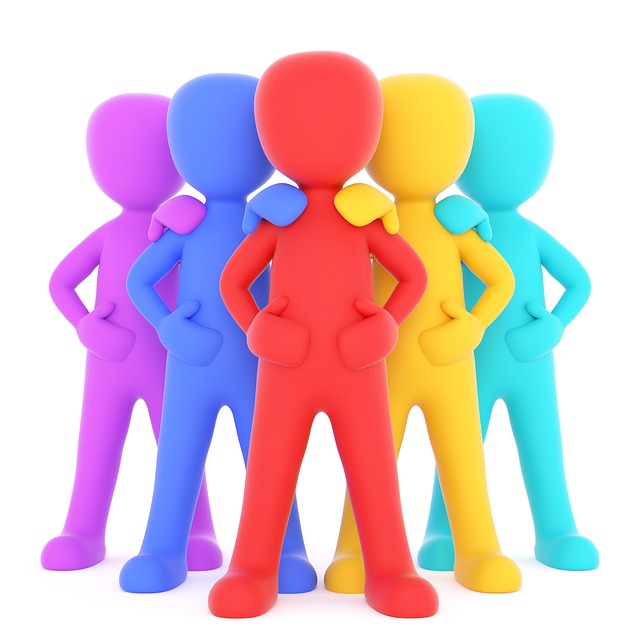 Having an open mind and open heart is a requirement to be able to appreciate the topics Eric discusses regarding the LGBTQ Community and others.
NOTICE & DISCLAIMER: This web page is made available by an agreement made between the producer and ownership of "Making A Difference" with Eric Crossley for promotional purposes only. The content on this page as well as the topics discussed in any of the shows made available herein is of an adult nature and can be controversial in nature. The views and opinions expressed on this web page and within the recorded show episodes are those of the show and people featured and are not to be considered an endorsement of any kind by Metro America Media Group, Metro America Radio Network Affiliates or their broadcast stations. Listener discretion is always advised. By clicking on to a show link, you will be redirected to a third-party website due to this websites agreement with Yola.com to not over burden bandwidth allotment. Any questions, concerns or complaints regarding the show should be directed to Eric@MetroAmericaMedia.com
Copyright © 2020 Dayron Arias Radio Productions - All rights reserved.