RANCHO MIRAGE • LOS ANGELES
Details about KWWX-DB's City of License
We are proud to call our digital broadcaster's city of license, Rancho Mirage, California, United States, home. For more details about this wonderful city in the Inland Empire and just minutes from sunny Palm Springs, California, United States, click HERE.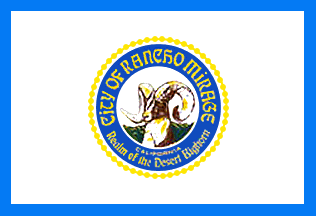 Photo Credit: Rancho Mirage, CA Flagby City Archives
Details About KWWX-DB's Studio & Transmitter Sites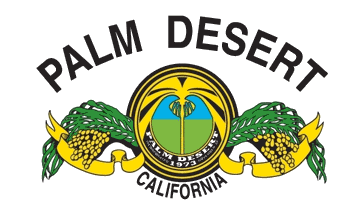 Photo Credit: Palm Desert, CA Flag by City Archives
For security reasons we can't give you the exact location of our Wx and transmitter site, but we can tell you it is located off Highway 74 in the Bighorn Canyon area of Palm Desert. Our studios are just two blocks from the site. For more information about Palm Desert and the Palm Springs area, click HERE.